Gray and Lisa discuss  the challenges that small business operators face, the current labor shortage, and EMV costs.
About the Webinar
Gray and Lisa discuss topics such as the challenges that small business operators face, the current labor shortage, EMV costs, and whatever other topics may flow during this casual conversation!
About the Speakers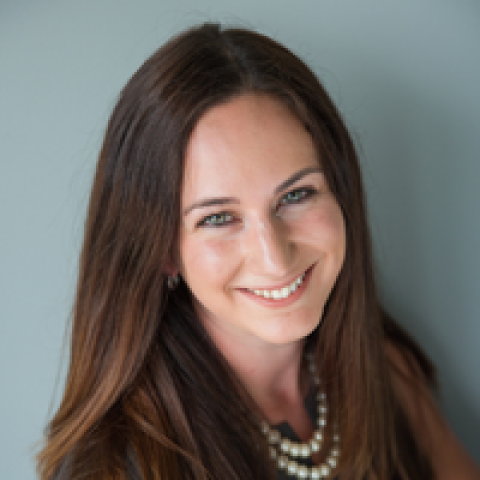 Lisa Dell'Alba
President and CEO
Square One Markets
Lisa Dell'Alba was born into the world of retail at Square One Markets. As a young child her father disallowed her to partake in the operation of their family business, but there was no way to diminish her determination. Her persistence and drive finally paid off and she joined the Square One Staff as the manager of the family's flagship site.
Dell'Alba's role in the family business led to management of multi-facilities, category manager and later catapulted her into the position of human resource director. She assumed the title of vice president of operations at the age of 28, where she developed innovative concepts such as a team-based approach to operations management, a redefinition of customer service excellence and implemented the concept of multi-person interviews to strengthen her team's approach to operations. She became president of Square One Markets in 2009 and continues to strive for the core values that have been a part of the family business for over four decades. Her hands-on approach to all facets of the operation continue to lead her into new programs, policies and challenges that give her the job satisfaction each and every day.
Lisa currently serves as the Vice Chairman of Member Services on the NACS Board of Directors, Vice Chairman of the Board for the Pennsylvania Food Merchants Association and is a member of the board of Directors for the TEAM Pennsylvania Foundation.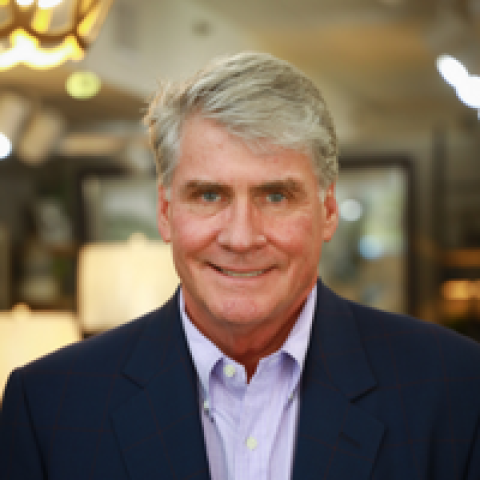 Gray Taylor
Executive Director
Conexxus, Inc.
Gray literally grew up in the convenience store industry with the opening of the family's first convenience store in 1963.  Involved in the family business, comprised of 87 stores, he gained experience in all phases of convenience store and chain retail operations. 
Gray has been involved on a variety of projects, including heading global product management for three of the world's largest retail petroleum equipment and systems suppliers and Vice President of Research & Technology for the National Association of Convenience Stores (NACS). Gray managed product portfolios that included payment platforms for EMV migration markets from Malaysia to Canada, as well as mobile/RFID payments initiatives.  Gray also established NACS' card payments program which saved the industry $60M in its first year of operations, and currently serves over 1,500 stores, doing 100m transactions annually.