Discover the Future of Coupons & Promotions with AI 8112! Explore how this groundbreaking standard unlocks $200 billion in additional spending and expands coupon acceptance beyond traditional industries.
About the Webinar
A new standard for supporting digital coupons and promotions is being released to market in traditional coupon strongholds; Grocery, Drug, and Dollar. The new AI 8112 standard will open our channel to the ability to securely and efficiently accept coupons beyond traditional consumer packaged goods manufacturers; addressing center store and other products.  AI 8112 also eliminates the administrative overhead of handling coupons, through electronic clearing of each promotion.  At this webinar, we will have speakers who represent the key components of how 8112s work, and will demonstrate how your company can take advantage of the $200 billion in manufacturer provided additional spending.
About the Speakers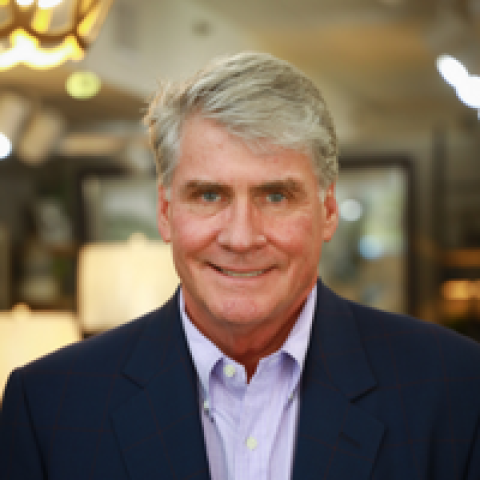 Gray Taylor
Executive Director
Conexxus, Inc.
Gray literally grew up in the convenience store industry with the opening of the family's first convenience store in 1963.  Involved in the family business, comprised of 87 stores, he gained experience in all phases of convenience store and chain retail operations.
Gray has been involved on a variety of projects, including heading global product management for three of the world's largest retail petroleum equipment and systems suppliers and Vice President of Research & Technology for the National Association of Convenience Stores (NACS). Gray managed product portfolios that included payment platforms for EMV migration markets from Malaysia to Canada, as well as mobile/RFID payments initiatives.  Gray also established NACS' card payments program which saved the industry $60M in its first year of operations, and currently serves over 1,500 stores, doing 100m transactions annually.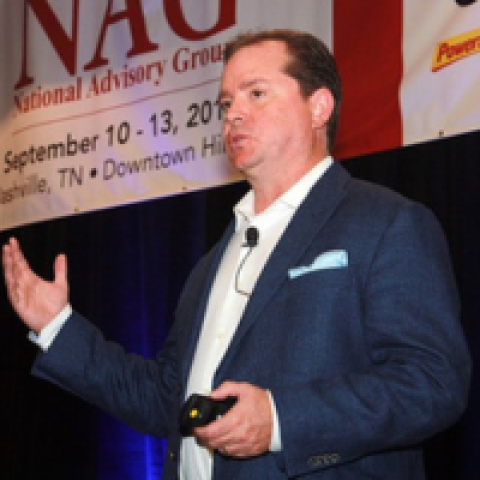 Patrick Lewis
Founder/CEO
KRS
Patrick Lewis is the CEO of KRS Retail Solutions. KRS has been providing eCoupons and loyalty program management software to the industry for more than 20 years. Patrick is a two time past Chairman of Conexxus as well as past Chairman of the original Loyalty and Offers working group at Conexxus that created the first industry standard. Pat is also a past NACS Board of Director's member, where he chaired the Technology Committee for many years. KRS is also a member of the Association of Coupon Professionals.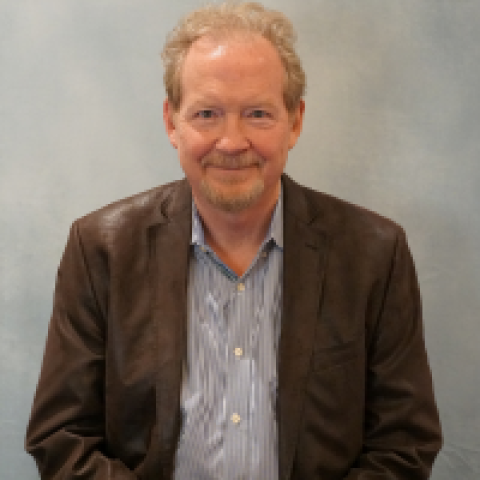 Sam Jonas
CEO and Co-Founder
nData Services
Sam is a 25-year serial entrepreneur with a focus in the payments industry, including ATM and underbanked financial services like prepaid and international remittances. Now, in a world of rising inflation and financial uncertainty, Sam has reunited with associates from lives past to form nData Services, LLC. nData is a provider of clearing and settlement services for the new 8112 digital offers. The 8112 will revolutionize couponing by providing high-value digital discounts directly to consumers phones, eliminating paper coupons and not requiring a consumer to be a member of a loyalty program to receive the discount.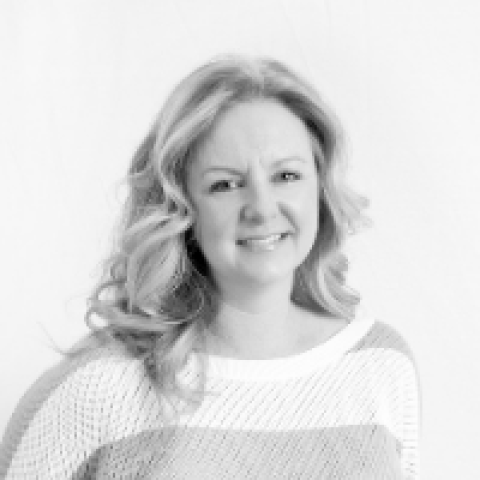 Brandi Johnson
CEO
The Coupon Bureau
Brandi Johnson, CEO of The Coupon Bureau, and her team embarked on what started as a search for a technical solution regarding coupon distribution, then morphed over time into an overhaul of the industry at its most fundamental levels.
The vision, to create a centralized hub of connectivity and innovation, was the genesis for the non-profit entity needed to administer and manage the solution. Doing this in a nonprofit organization that is industry-managed created the right environment of agnosticism so that all stakeholders could feel confident in the solution. We feel like we've created the electrical grid for CPGs and Retailers that will provide the platform for solution partners to drive innovation and development for the future.