In this latest version of the Conexxus Think Tank sessions, join top c-store IT Leaders as they share invaluable insights into the transformative impact of technology on their businesses.
About the Webinar
In this latest version of the Conexxus Think Tank sessions, join top c-store IT Leaders as they share invaluable insights into the transformative impact of technology on their businesses. These insights include discussions on prioritizing tasks, forging strategic partnerships, leveraging AI technology, security, and exploring emerging technologies. Explore the forefront of innovation as we discuss roadmaps, integration strategies, and resources and priorities for different sizes of retailers. 
About the Speakers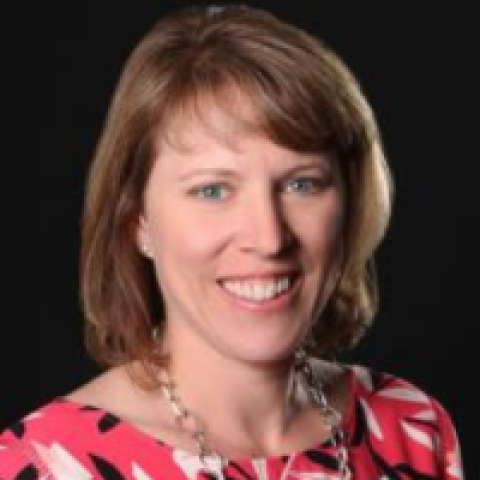 Erika Dykstra
Vice President of Technology
Jacksons Food Stores
Erika Dykstra is the Vice President of Technology for Jacksons. In her role, she is responsible for maintaining and enhancing the technology landscape throughout the company's various entities and corporate office locations.
As a retail technology leader, Erika has led transformational technology initiatives across merchandising, marketing, supply chain, and operations in multiple retail organizations. Erika's priority, and that of her team, is to make it easier for Jacksons company operations, distribution centers and corporate team members to do their jobs by leveraging existing technology and implementing new technology to propel the business forward. Erika has held a variety of positions of increasing responsibility with over 17 years at SUPERVALU and Albertson's, Inc. More recently, Erika was the Sr. Vice President and CIO for Liquor Stores of North America and the CIO for the City of Boise prior to joining Jacksons in June of 2021. Erika brings a unique blend of retail, franchise and technology expertise to Jacksons.
Erika is a graduate of Cottey College in Nevada, Missouri, and the University of Montana in Missoula, Montana. She is also a certified and practiced Six Sigma Black Belt. Erika resides in Boise, Idaho.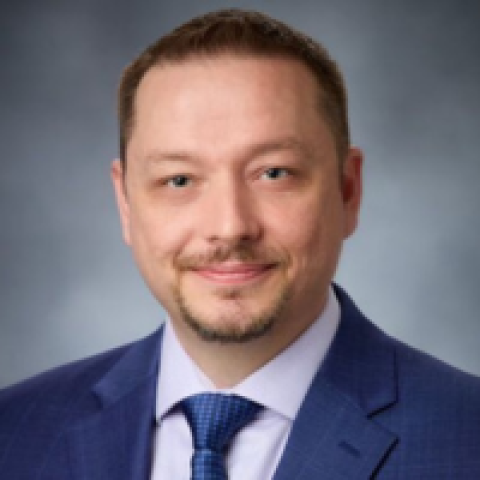 Clifton Dillman
Chief Information Officer
Family Express
As the Chief Information Officer, Clifton Dillman brings a wealth of experience as an executive leader, specializing in technology, security, and business process optimization. Clifton delivers results through his expertise in executive advisory, security, cloud solutions, compliance, IT auditing, supply chain management, eCommerce, data warehousing, distribution, and ERP implementation. Currently, Clifton spearheads technology-related initiatives and strategies for the Family Express Corporation , in addition to serving as the CEO of a small MSP. Clifton is a holder of a Master of Science in IT Project Management from DePaul University and is actively engaged in various community organizations, including serving on the Valpo Chamber board.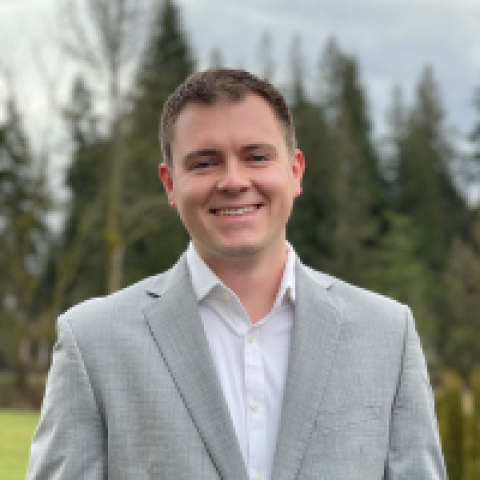 Donnie Rhoads
Director of Business Development
The Convenience Group, LLC
Donnie Rhoads is Director of Business Development at The Convenience Group, LLC, which owns and operates several neighborhood markets in Southwest Washington. Among his other responsibilities, Donnie oversees the implementation of technology innovation and improvements for the company. These include replacing or upgrading legacy systems, incubating new digital customer experiences, and capturing and analyzing relevant data to improve sales and operational efficiency.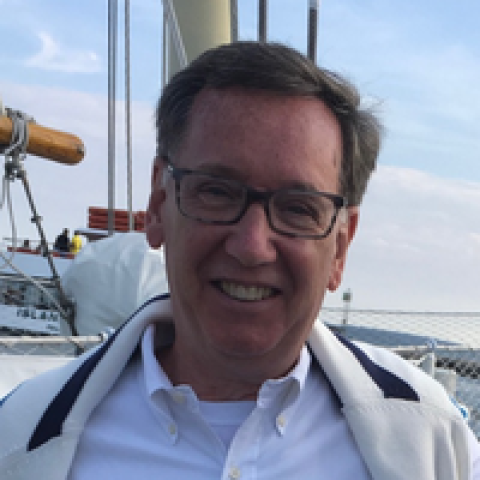 Ed Collupy
Innovation Facilitator
Conexxus, Inc.
Ed has more than 40 years of retail systems experience in the convenience/petro (The Pantry) and grocery (Purity Supreme & Shaw's) retail channels, including most recently as a consultant at W. Capra Consulting Group providing strategic, operational, and project leadership to retailers, emerging businesses, and technology companies. His involvement in the industry continues as a Facilitator to Study Groups and as an independent consultant through Collupy System Solutions. He has served the Convenience/Petro industry as Chairman of the Board of Advisors of Conexxus and as a member of the NACS Convention Content Committee. Ed also has written and participated in on-line forums focused on retail technology. A New Englander at heart, he graduated from Suffolk University in Boston, attended Harvard's Executive Education session, Delivering Information Services, and now living on Cape Cod he is very active in the community serving on various boards and committees.