Don Frieden, founder and CEO of P97 Networks LLC will augment the insights captured by NACS in their recently released financial and operational consumer performance report from 2021. 
About the Webinar
At the recently concluded State of the Industry Summit, NACS just released a first-look at the industry's financial, operational and consumer performance for 2021.  Don Frieden, founder and CEO of P97 Networks LLC will augment these insights by sharing mobile commerce benchmarks and KPIs for the convenience and fuel retailing industry and highlight trends and insights retailers should consider as part of their shopper engagement strategy.  
About the Speakers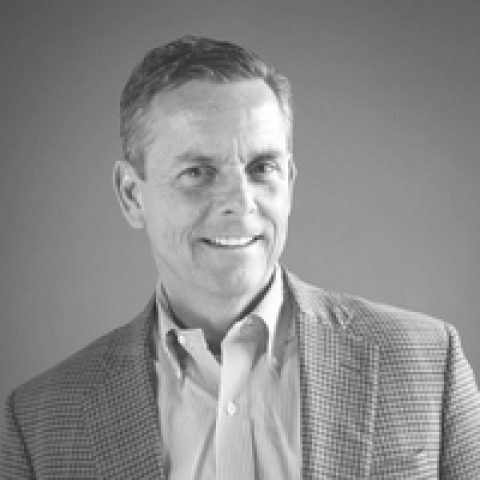 Donald Frieden
Founder, President and Chief Executive Officer
P97 Networks
Service Platform ("MSP") in the convenience retail and fuels marketing industry. P97's MSP is transforming mobile payments and connected commerce experience with new consumer engagement capabilities, digital marketing platform, loyalty aggregation engine, customer identity/verification system, and integration with fuel retailing site systems, c-stores point of sale, car wash, on-street/off-street parking, electric vehicle charging, and quick service restaurants to help increase customer loyalty during their daily journeys.    
For the last 25 years Don has been on the forefront of the digital industry, a thought leader in mobile applications and platforms, and delivering technology solutions from concept to commercial viability, to mainstream, to market dominance.  Previous ventures included SAT Corporation (1997), a mobile platform which automated industrial workflows and decision support, while improving situational awareness and real time decision making by the front-line mobile workforce in dynamic operating environments.  He also served as President and Board Member at NovoLink Communications, leadership roles at BET Plant Services, plc., and holds several patents in Radio Frequency Identification (RFID) technology.   
Mr. Frieden is the founding and current Vice Chair for Conexxus Mobile Working Group, chartered to address technology standards which improve business processes, reduce costs and increase productivity for the convenience and fuels marketing industry.