This presentation will look to provide awareness and address the leading impacts that the various stakeholders should look at when migrating to the 8 digit BIN requirements from the various payment networks.
About the Webinar
Effective April 2022, all stakeholders in the payment industry should be prepared to support both 6 and 8 digit BINs . This may not be a change for some today, but it could require development and process changes for others. 
Each payment network has published operating rules, best practices, and requirements that should be analyzed for impacts, necessary updates, and financial implications on each of the stakeholders. 
About the Speakers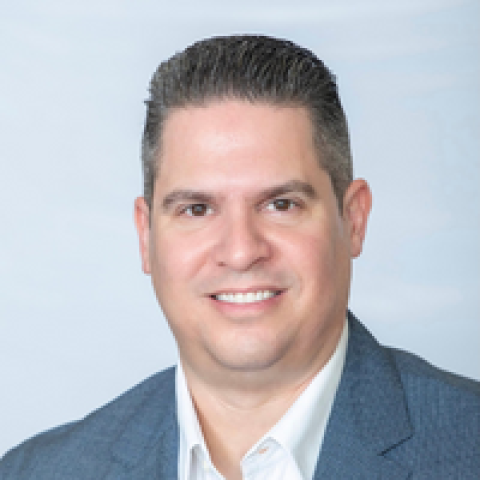 Itai Sela
CEO
B2 Group of Companies
Itai is a recognized subject matter expert in the electronic payments industry, specializing in Smart Cards (EMV), contactless and NFC technologies, fraud prevention, risk management strategies, cryptography, and E-Commerce. The B2 Group is a multi-national organization that was established to help global customers migrate to new and advanced payment technologies. In addition to his corporate leadership role, Itai is an internationally acclaimed speaker, trainer and consultant. Over the last 20 years, Itai has earned a sound reputation and built an exceptional track record of delivering proven results in business and technical environments constrained by limited execution time frames and complex user requirements. Throughout his career in the payments industry, he has been invited to speak at numerous events, delivered hundreds of payment related trainings, and participated or led several committees and professional forums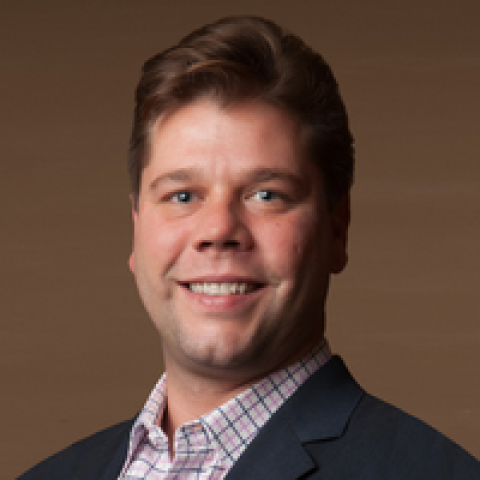 Clint Cady
Partner
W. Capra Consulting
Clint has been with W. Capra since joining in 2011.  He manages and provides subject matter expertise to card present and card-not-present merchants related to retail transformation conversions, loyalty and consumer engagement, and security and compliance.  For the past eight years, Clint has focused on EMV, fraud encryption and tokenization, where he helps omni-channel merchants prepare and navigate the multi-layered security journey across many verticals.  These include grocery, quick service restaurant, retail, government, drug store and convenience and energy.