Please join us for the fourth webinar in our IoT series sponsored by Intel. We will be discussing all things frictionless IoT
About the Webinar
Join us for the fourth webinar in our IoT series sponsored by Intel. We will discuss all things frictionless IoT, including:
 
self-service kiosks & self-checkout
tobacco & age restricted goods
big data perspectives & labor scheduling
inventory control
digital customer experiences
real-time alerts & pro-active management
Thank you to our Sponsor:
About the Speakers
Kristen Call
Americas IoT Specialist
Intel
Kristen, as Intel's Americas IoT Specialist, leads innovators and technologist in shaping IoT benefits for business now and into the future.   She has over 30 years of retail experience and is passionate for retailers to run their business the best and most profitable way and using technology as a competitive advantage.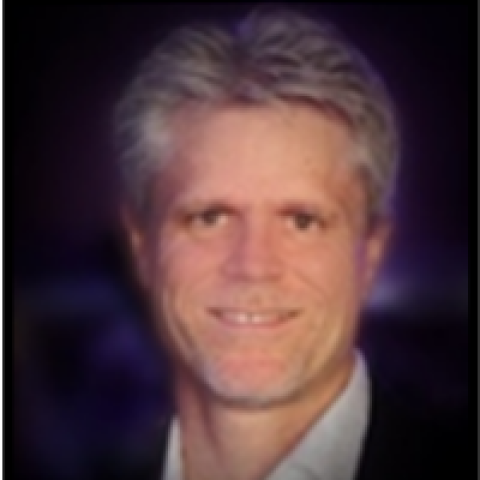 Bill Miller
Vice President - Sales
GK Software
Bill joined GK Software in 2017. He led GK wins with several major US retailers in Grocery, C-Stores and Fashion segments. Bill began his retail career bagging groceries for Vons Grocery Co while earning his BA and MBA at California State Universty-Fresno. He has over 30 years experience in consulting, sales and management roles with leading store and enterprise technology companies.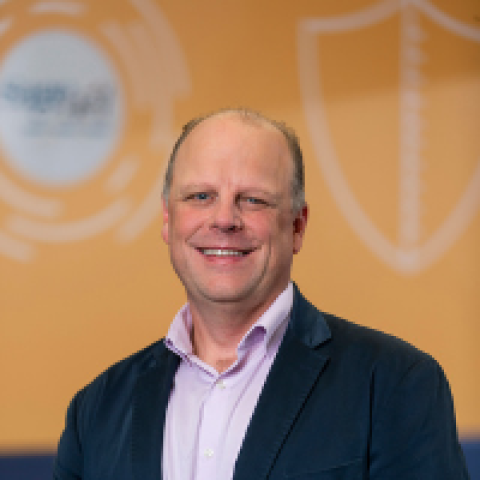 IV Dickson
Vice President, Digital Experience
SageNet
With more than 20 years of experience in pro AV and digital signage commercial hardware, software, installation, integration and solution delivery, IV Dickson has a deep understanding of the intricacies of traditional digital signage. Prior to joining SageNet, IV served in Senior Solutions and Sales Engineering roles at Scala and Nanonation.
Toby Awalt
Director of Product Marketing
Mashgin
Toby Awalt is the Director of Product Marketing at Mashgin, the world's fastest self-checkout system powered by artificial intelligence. Prior to Mashgin, Toby scaled other AI-based companies in marketing and recruiting software, and worked as marketing strategy consultant for organizations ranging from Fortune 500 companies to new startups.